Real estate investment in Mauritius
With its economic and political stability, Mauritius, located in the Indian Ocean, is an ideal destination for property investment. The Mauritian property market is now more accessible to foreign investors, who benefit from several advantages.
One of the major advantages is that Mauritius has double taxation agreements with no fewer than 45 countries, including South Africa and the United Kingdom. This unique feature allows investors to benefit from significant tax optimisation.
Investing in property in Mauritius offers a range of other tax advantages. For example, there is no capital gains tax, which means you can take full advantage of any appreciation in the value of your property without fear of excessive taxation. There is no property tax, which reduces the tax burden for homeowners. Tax on taxable income is applied at a moderate rate, ranging from 2% to 20%. This flexibility helps investors to manage their tax burden strategically and maximise their returns.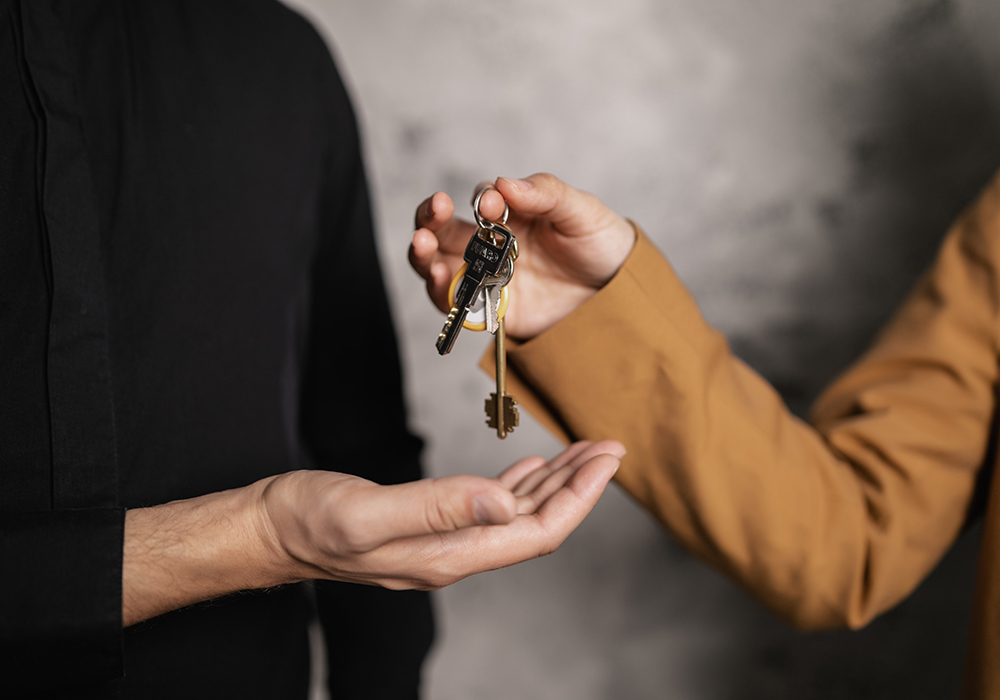 Another major advantage is that you can secure your investment in Mauritius. You can do this by taking advantage of the potential returns from renting out your property or by capitalising on the rising value of the property for a profitable resale. The island is a prime destination for property investment, with its multitude of advantages.
Invest with Evaco Property
When you invest in the Mauritian property market or rent out your property, Evaco Property offers exceptional service. Fine & Country Mauritius, an agency specialising in rental management, provides support from the moment you become an owner.
For those looking to invest in an exceptional setting, Evaco Property is the partner of choice. Their expertise in the Mauritius property market guarantees a seamless and successful experience. Once you are an owner, you will also be assisted by Fine & Country Mauritius, an agency specialising in rental management, to maximise the profitability of your property.
Mauritius offers a unique opportunity for international property investors. With its economic stability, tax advantages and attractive yield prospects, it is a must for those looking to invest in the Indian Ocean.
Tax Benefits in Mauritius
Over the years, Mauritius has built a solid reputation among international investors due to its economical, political and social stability.
Ranked as one of the most ethical countries in terms of taxation by the Organisation for Economic Co-operation and Development, Mauritius is among the most attractive destinations.
Tax benefits in Mauritius :
The Corporate Tax and Value Added Tax (VAT) rates are both 15%.
The Personal Income Tax for residents is at 15% but for non-residents, it varies between 10-15% depending on the individual's annual net income.
No tax on capital gains.
No inheritance tax No property tax.
No exchange controls and funds can be freely transferred.
Double taxation avoidance agreements with more than 40 countries in the world, including France.
"The information contained in this website is provided for informational purposes only, and should not be construed as legal or tax advice on any matter. We invite you to contact the relevant authorities if you require any information on the above."
PDS in Mauritius
It is possible for foreigners to acquire properties only within the special residential schemes named PDS (property development scheme).
The benefits of the PDS scheme are:
Acquisition of a freehold property. Persons acquiring a residence at a minimum price of $ 375 000 automatically obtain a permanent residence permit for the whole family.
Opportunities to resale to foreigners in foreign currency.
A sale off-plan is governed by VEFA contract that ensures a financial bank guarantee for good completion. The VEFA contract is a mode of acquisition firmly guided by the law. The French Civil Code is applicable in Mauritius for any property purchased.
Upon signing the contract and even before the completion of the project, the purchaser becomes the owner of the land and construction in progress.
Evaco Property residences are approved by the Mauritius Economic Development Board as PDS.
Invest in a villa, or own a residence at attractive prices and enjoy the wonders of the island, its lagoon, its reefs, its golf courses, for as long as you wish.