Discover our real estate projects in Mauritius
With over 431,000 m2 of developed land, Evaco Property is the real estate leader in Mauritius. The high-end residential complexes are among the recognised property developments. Driven by unique experiences, we developed exceptional residential properties while advising our customers. Get to know all Evaco Property real estate projects in Mauritius through its history.

Cap Marina is a real estate investment that offers access to a residence permit for a foreign buyer and family. This new vision of luxury blends with the lifestyle of Mauritius. Discover Cap Marina's collection of residences, composed of apartments and villas.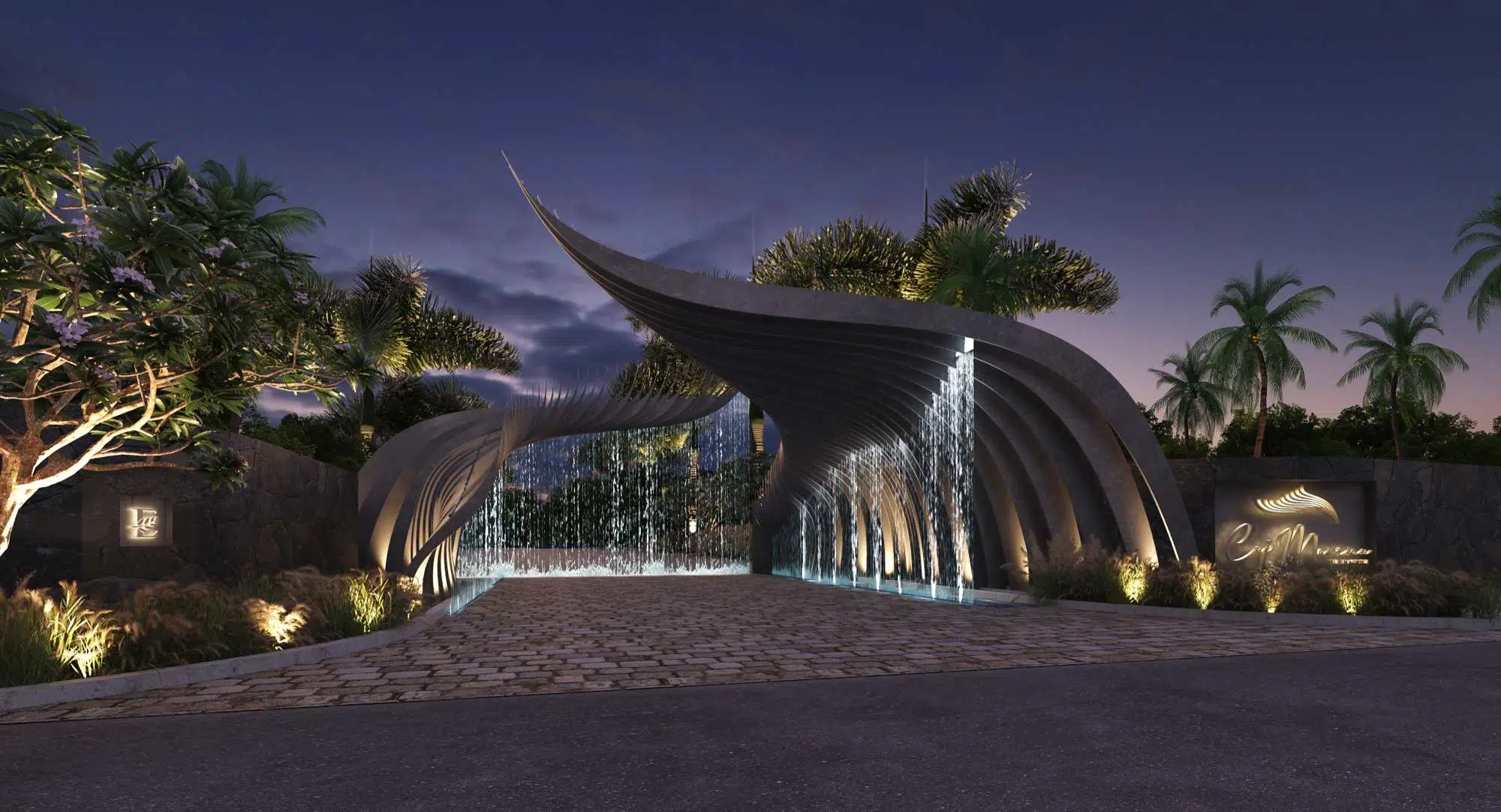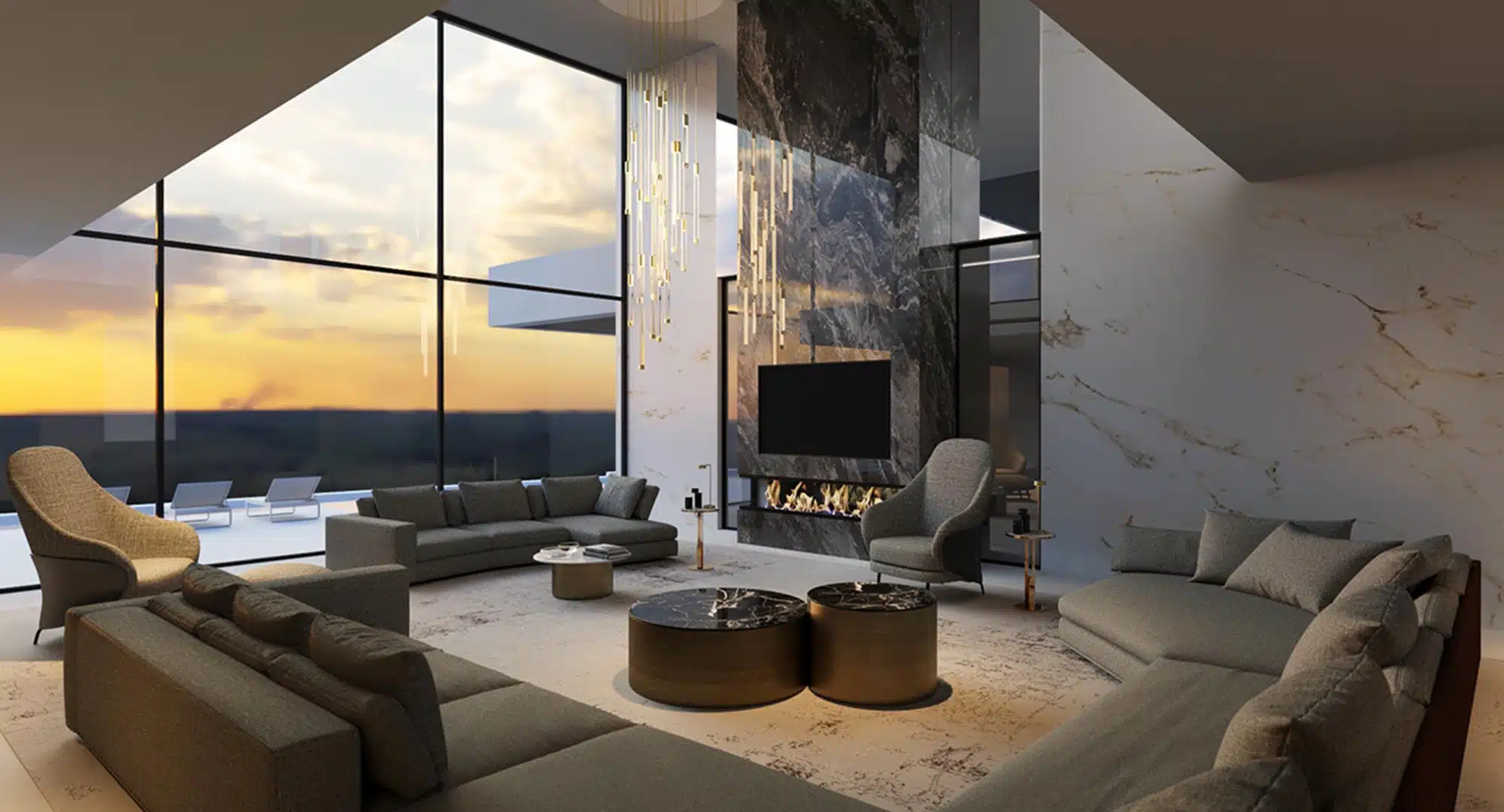 Secret Solta is an oasis on the edge of Šipkova Bay, with the ultimate goal of creating a luxury haven for those who want to escape. This unique residence will be set amidst the magnificent landscape of the bay, enhancing the wild beauty of the island. Nautica Villa is the third phase of Clos du Littoral. It is the first energy-self-sufficient real estate project in Mauritius. Located in Grand Baie, it combines luxury with sustainability.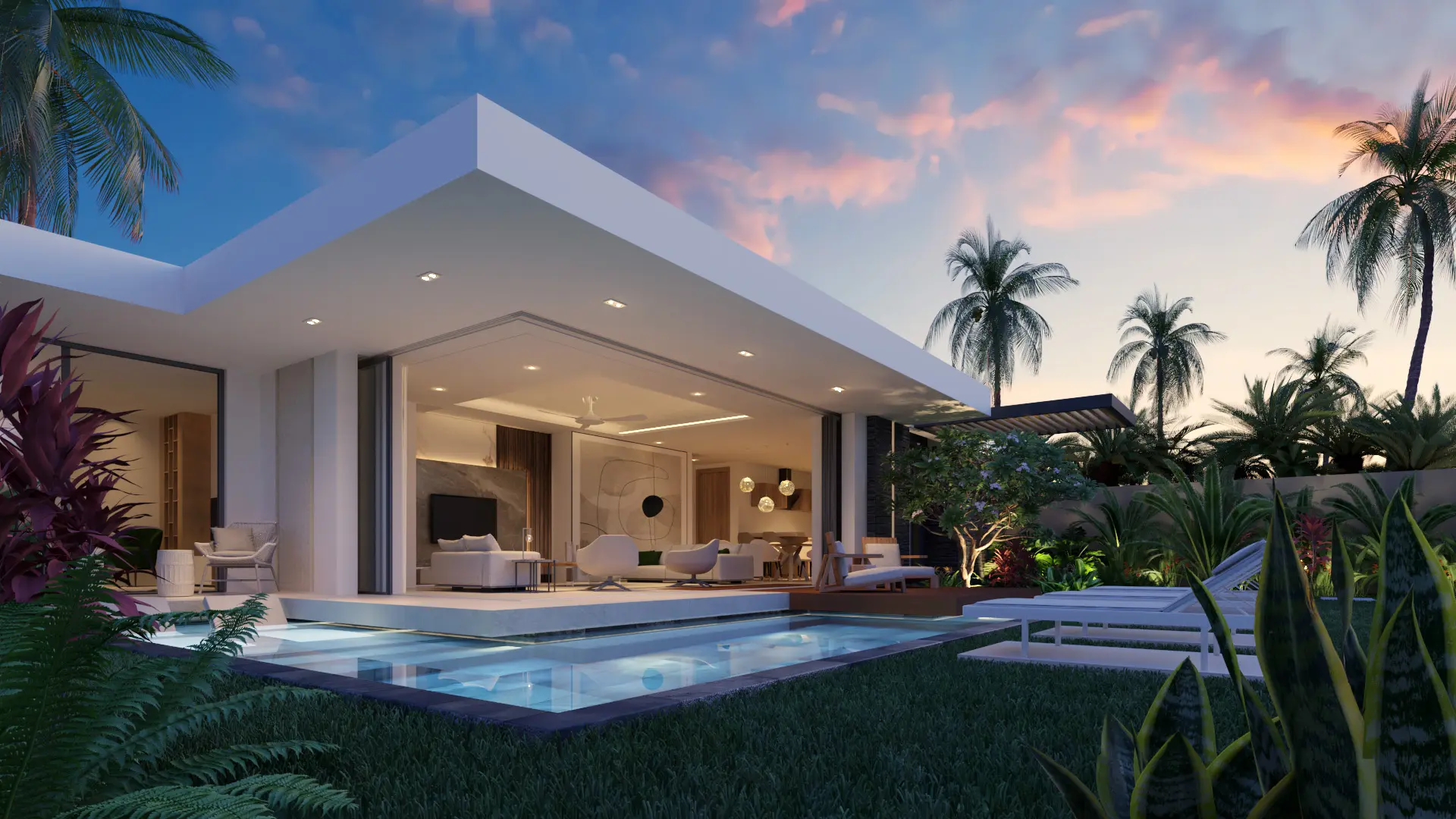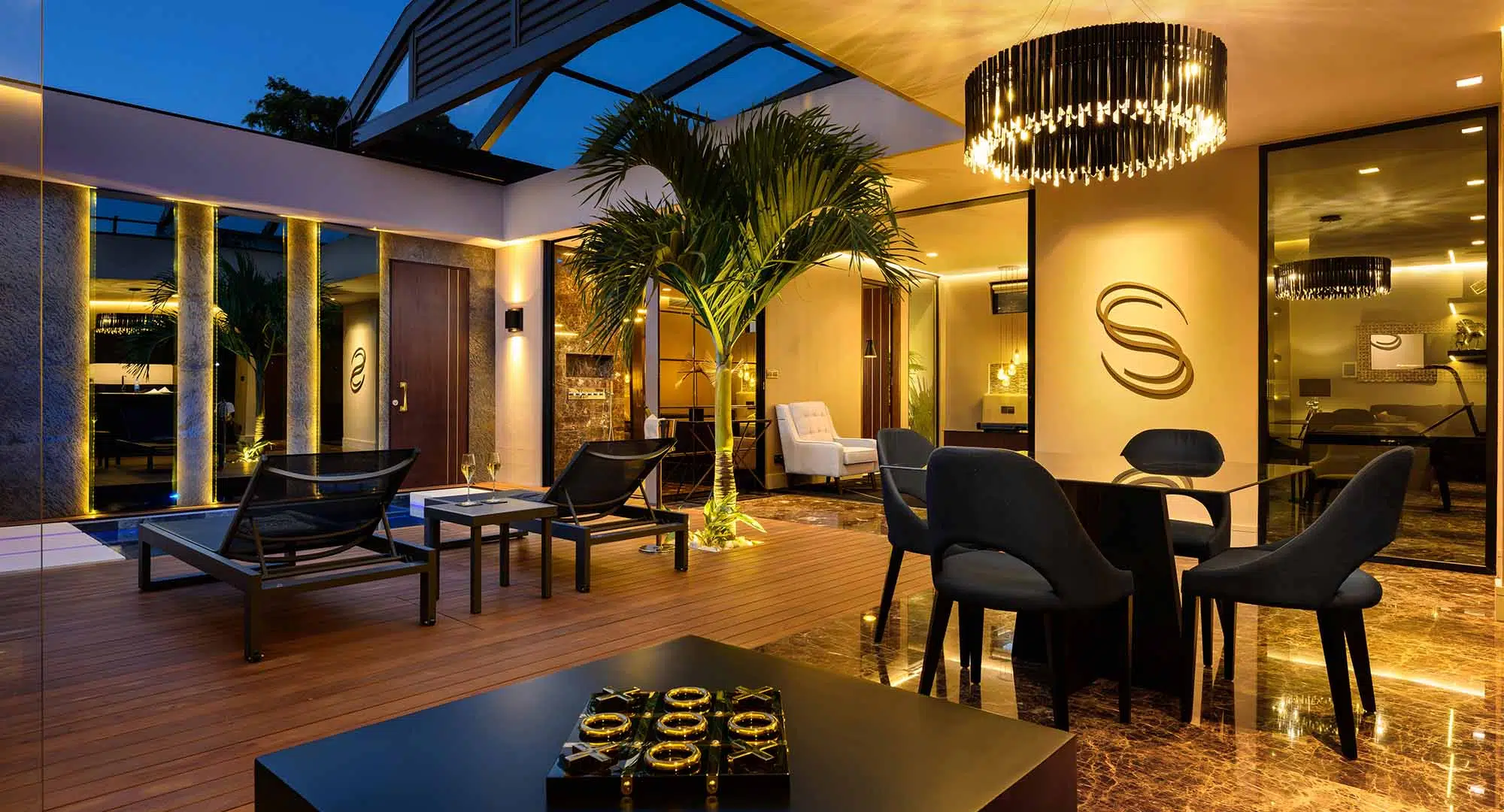 Secret Private Villa Resort brings elegance and unique charm. This luxury hotel concept offers intelligent and private villas of the highest standard.

Clos du Littoral is a prestigious residential complex with spacious villas in a beautiful setting. Combining modernity and elegance, they have been built to adapt to the climate of the northern coast.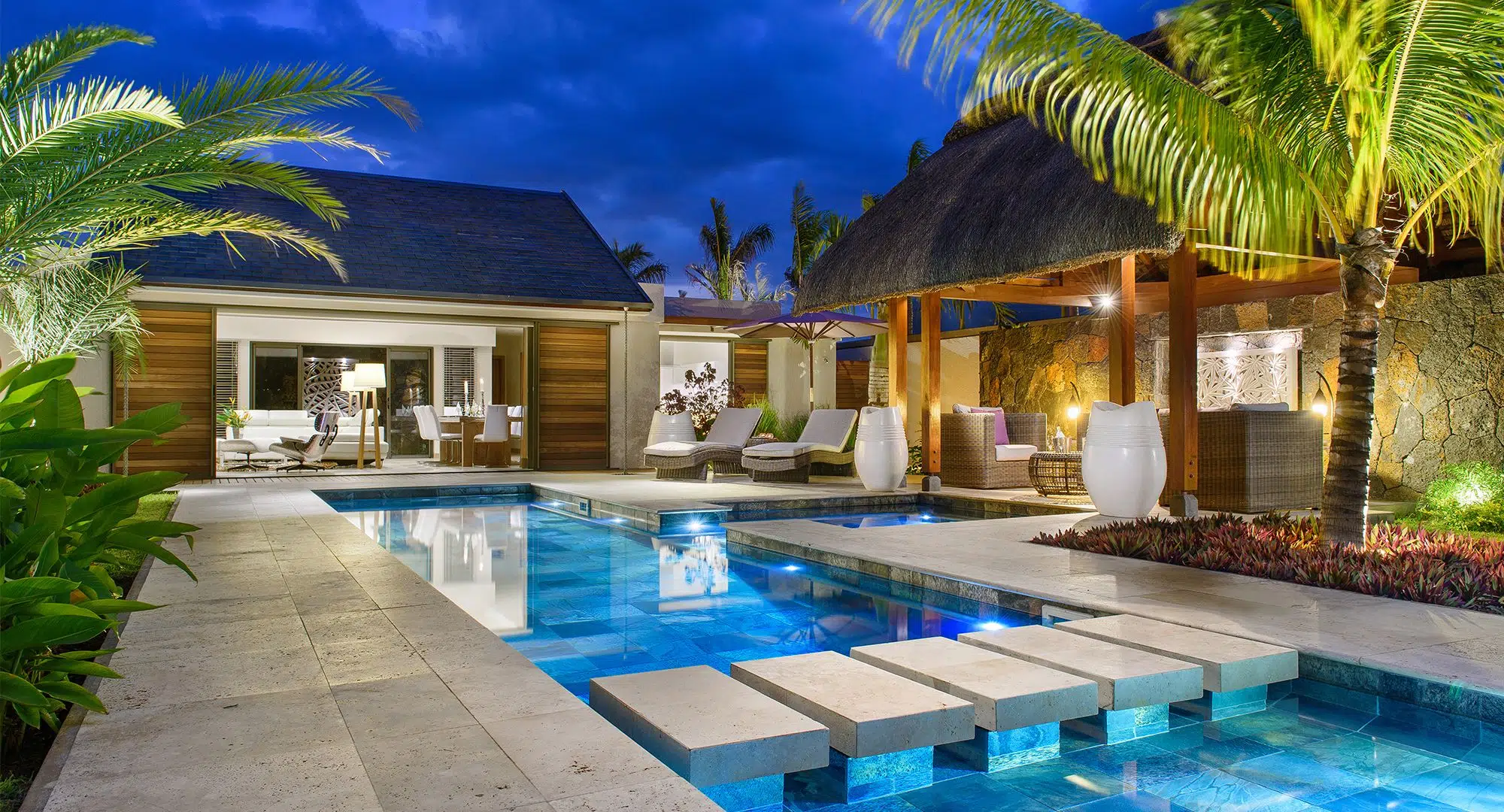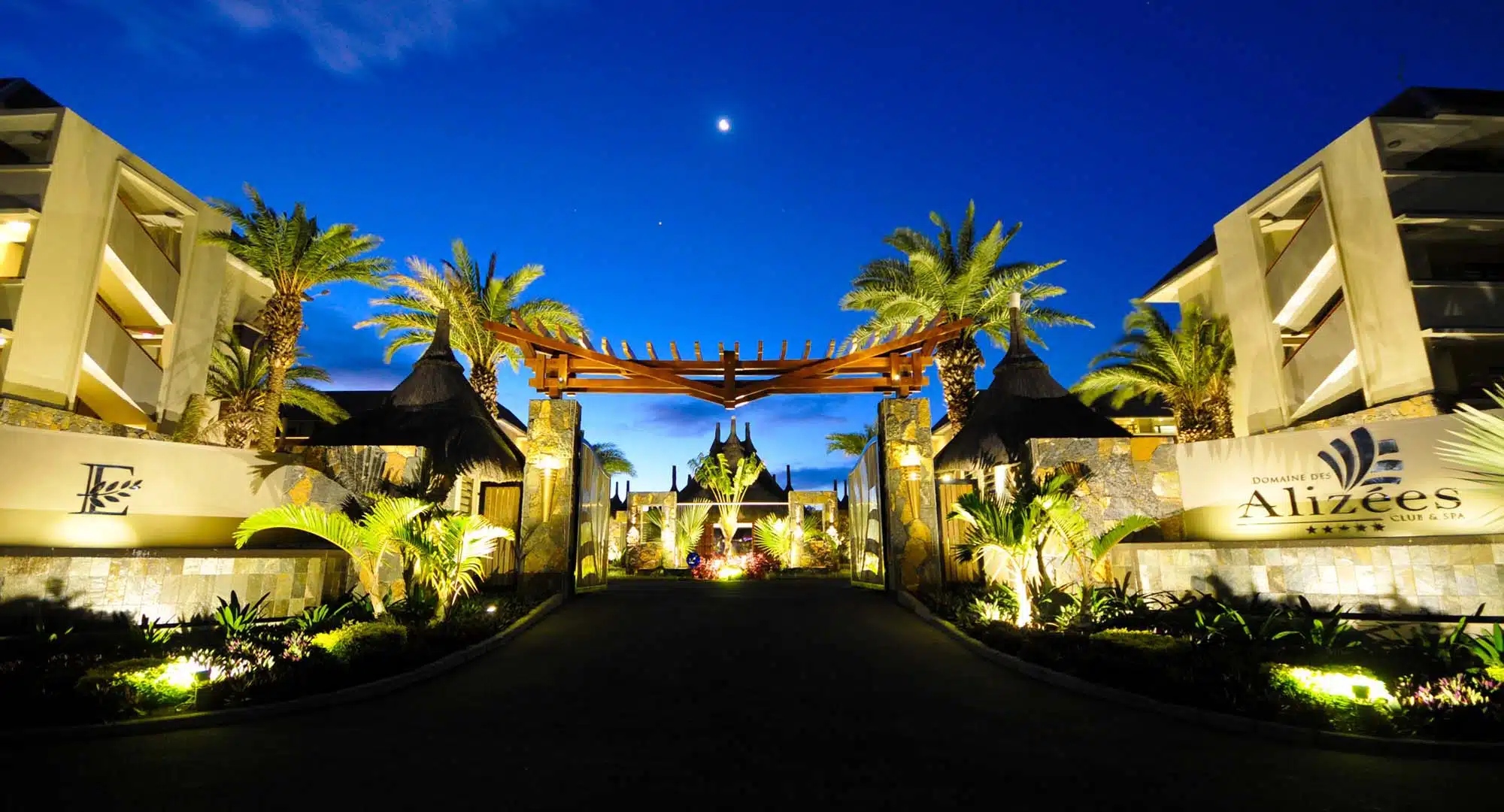 Domaine des Alizées is a unique and innovative concept in Grand Baie. It is managed like a prestigious hotel offering an incomparable level of service to its owners. The residence is designed in a warm and harmonious way bringing together a restaurant, a bar, and a swimming pool in a majestic setting.

Located in Pereybère, Athena villas are close to the activities of the north coast. In a quiet and secure environment, the complex features contemporary-style villas where your moments of tranquillity never seem to end.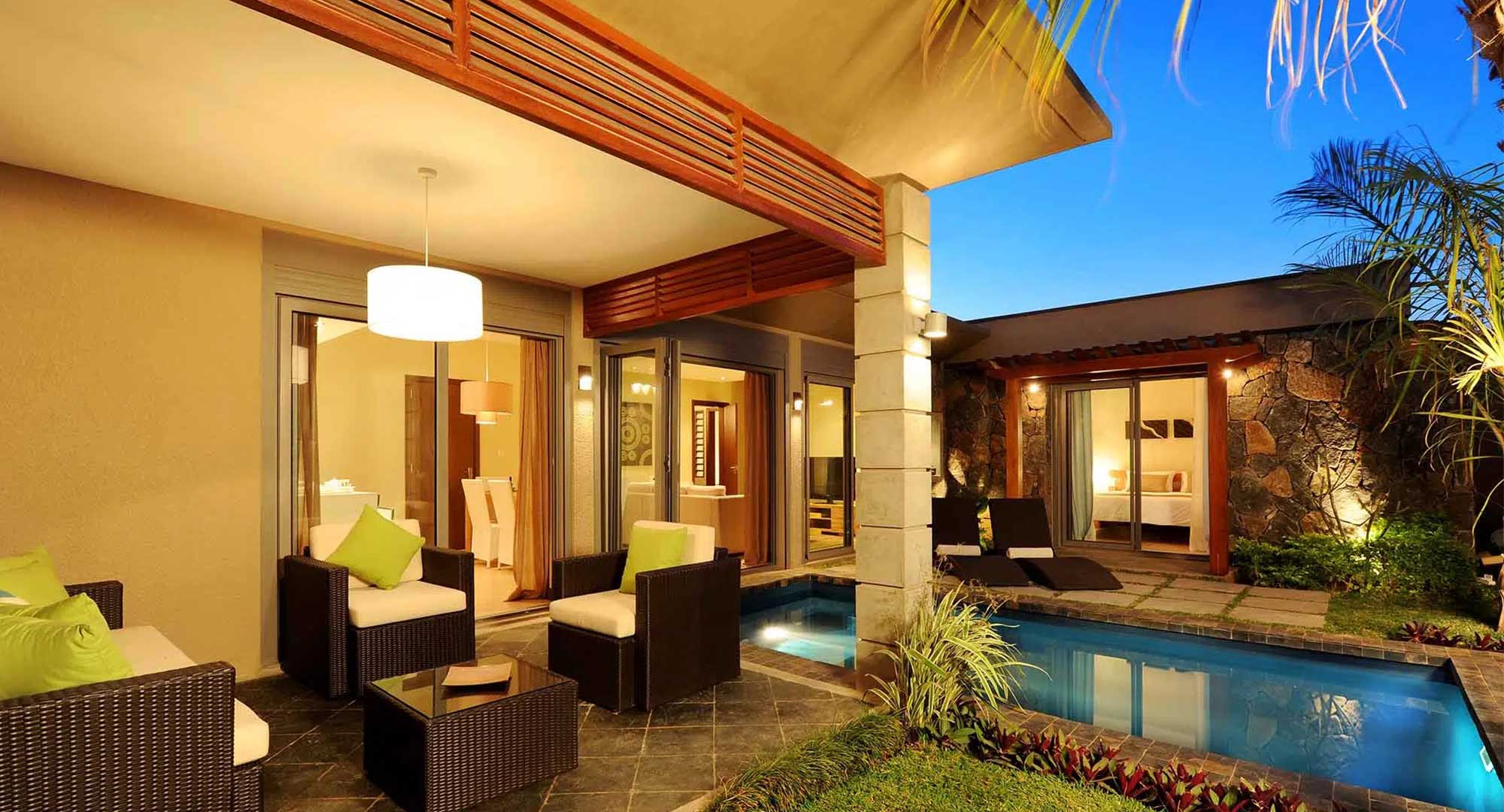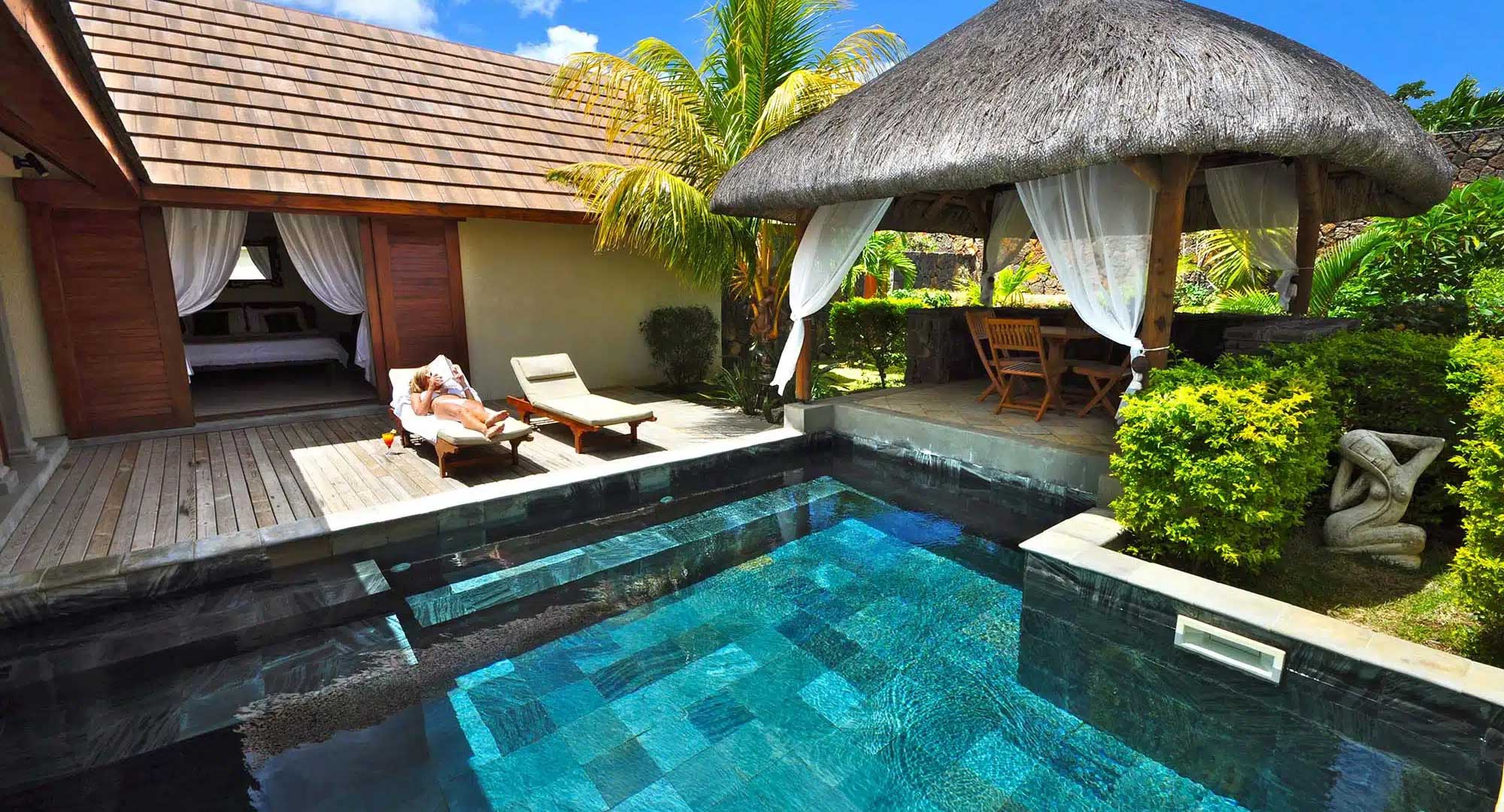 This Balinese-style residence consists of 51 villas with a swimming pool, kiosk and private garden. With an innovative concept, it has been designed with prestigious materials such as solid wood slate, and others.

Grand Baie Business Park is ideally located for business in Mauritius. With several services on site, it offers an exceptional setting for organisations looking to set up their offices in a pleasant and peaceful atmosphere.