Benefit from exclusivities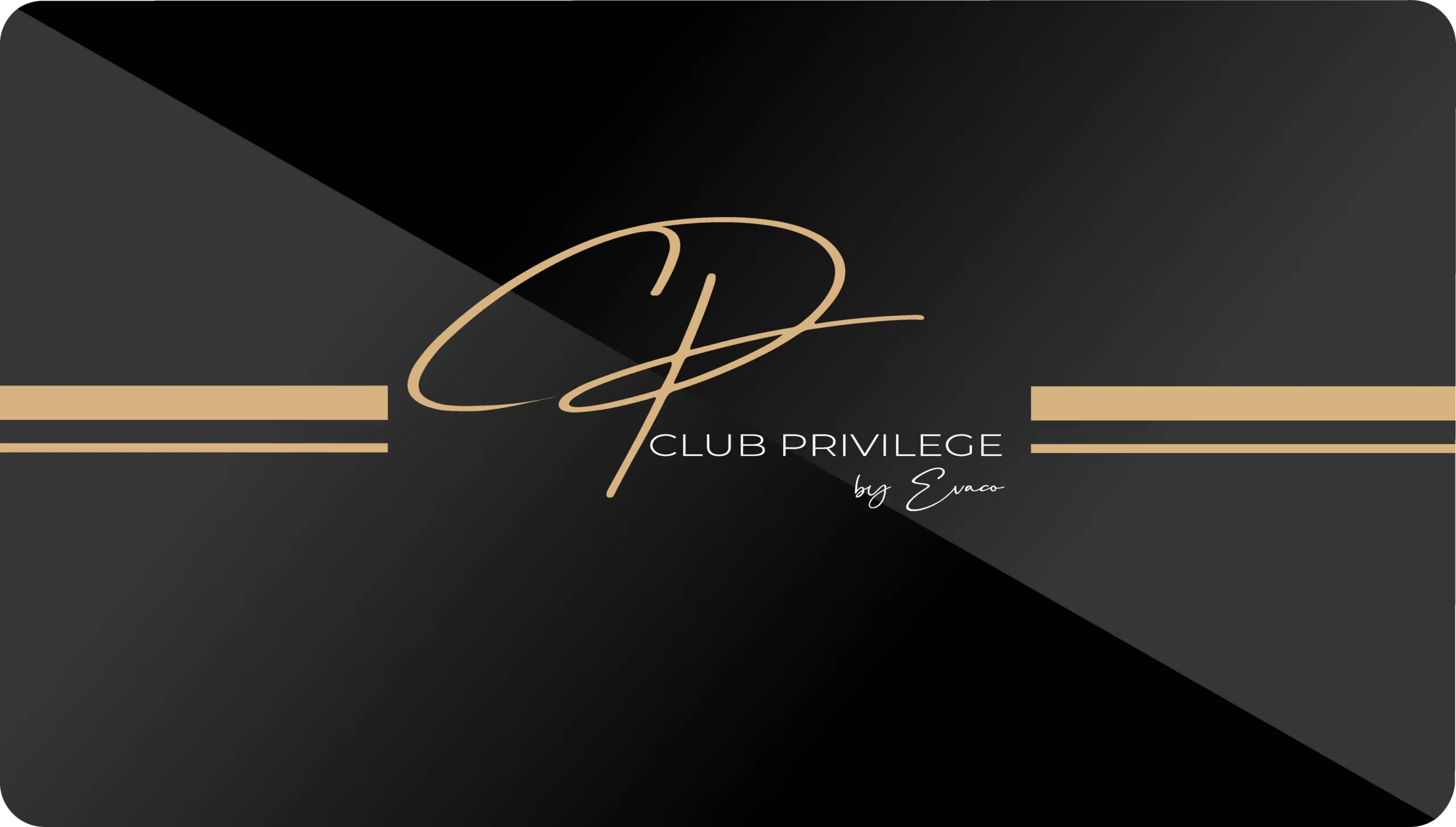 Investing in the real estate market with Evaco Property, is much more than simply buying a property. The acquisition of a residence includes a range of benefits.
Different partners have been handpicked to accompany you throughout the process. Enjoy a unique lifestyle, and become a member of an exclusive club.


The Privilege Club is Evaco Group's way of thanking its customers. A range of exclusive privileges and benefits await our members.
We are proud to be associated with a range of partners from automotive, culinary trade, wellness to thrilling activities that include BMW, Porsche, Adamas, Foraha Spa, Reynaud Les Halles, Famous Butchers, La Plage by Evaco, among others.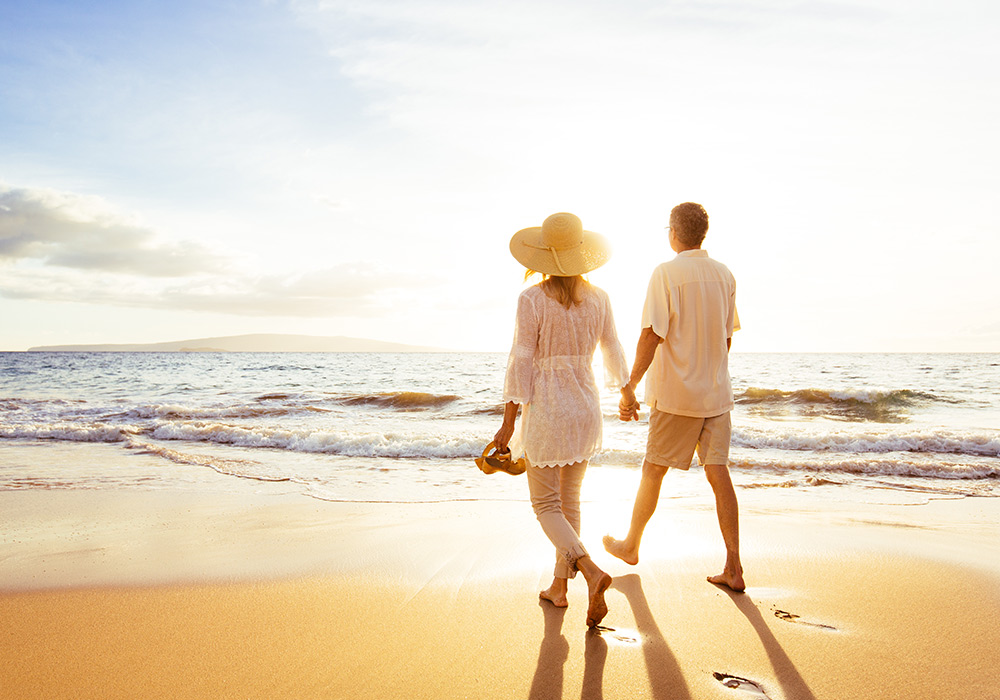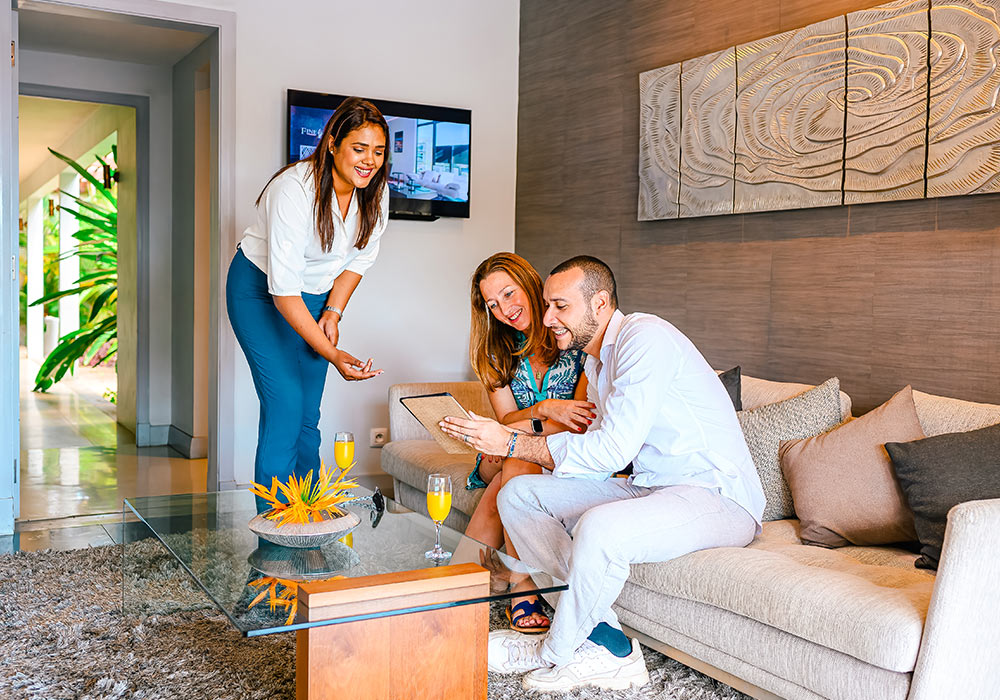 Rental Management Services
Subsidiaries of Evaco Group, Fine & Country Mauritius and Histia Property Services are here to facilitate the rental management of the properties.
Fine & Country Mauritius showcases a broad spectrum of high-end services including long term and short-term rental management.
Histia manages the protocol towards the guests for the welcome, check-in, stay duration and departure, making it an efficient process.
Fine & Country Mauritius is a full-service real estate agency showcasing a broad spectrum of high-end products and services such as:
Provide a customer-oriented service related to property acquisition, sales or long-term & short-term rental facilities.
A strong knowledge of the Mauritian real estate market.
Independent and talented professionals mastering sophisticated marketing technologies.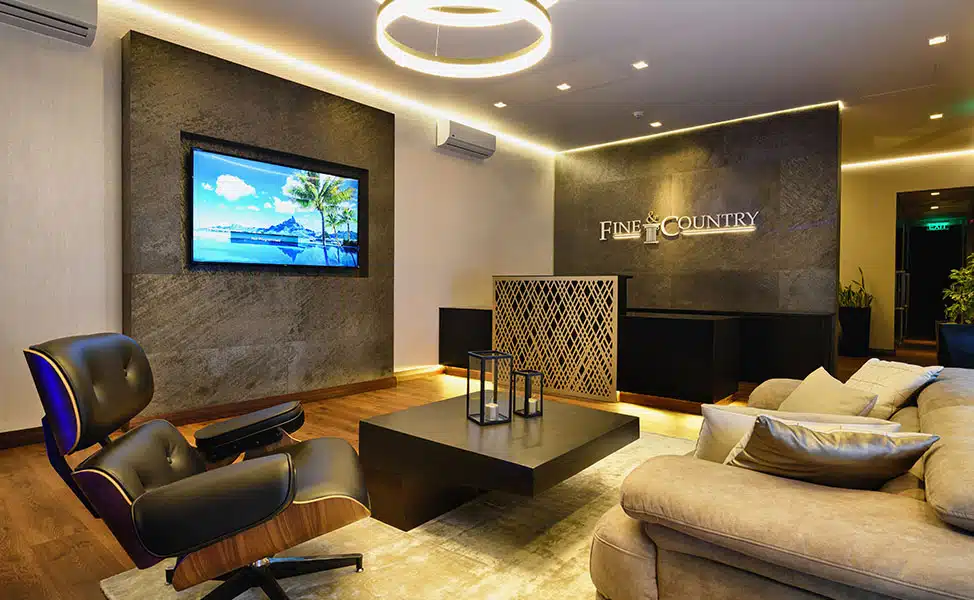 Histia Property Services undertake all aspects of property care management and offers an array of 'A La Carte' services such as:
Maintenance
Housekeeping
Check in & check out
Concierge services.

Stantons Ltd offers a range of services designed to simplify the experience of investing in Mauritius: Corporate Services, Consulting Services, Relocation Services, Legal Process Outsourcing, AML/CFT Compliance Services.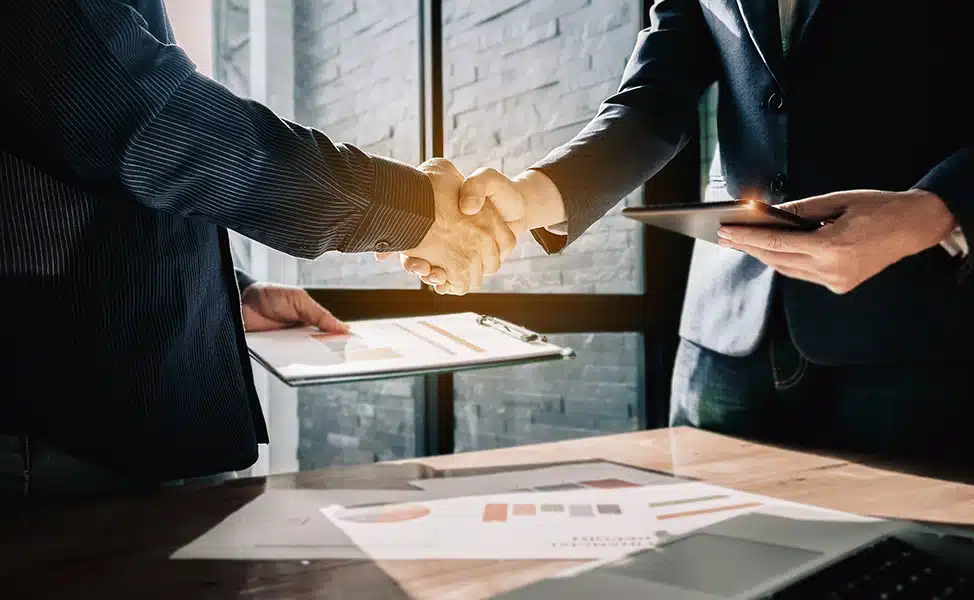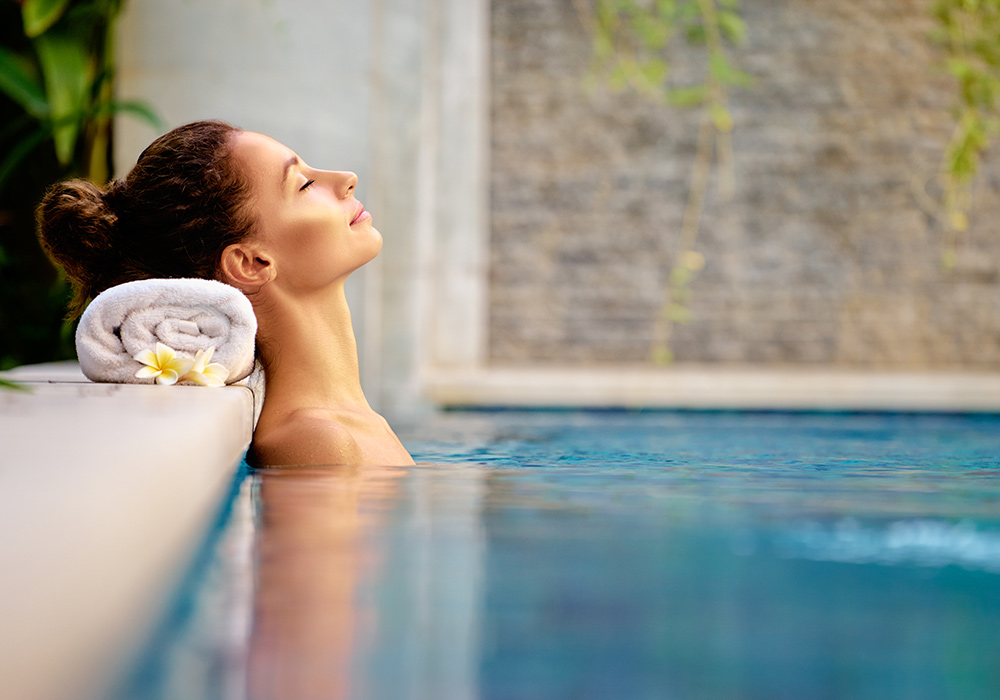 We provide seamless integrated services including hospitality and leisure services. Our owners enjoy various privileges such as free access to our Beach Club La Plage.
Our selected external partners offer an array of benefits, exclusively designed to make any experiences with us more rewarding.

La Plage is Evaco Group's private Beach Club located in Trou aux Biches, one of the most beautiful beaches in Mauritius. Bordered by white sand with turquoise lagoon, the Beach Club offers services such as :
Sunbed rental.
The restaurant is open for breakfast, lunch & dinner.
Rhum Bar facilities.