Mauritius is the perfect place to live, work, invest and relax. Surrounded by a magnificent coastline, its flora and fauna capture  the soul of the country. Nestled in  the heart of the Mascarene archipelago in the Indian Ocean,  the island's  330 km beautiful coast is bordered by lagoons and coral reefs.
Only a mere 200 km distance away from "Reunion Island", Mauritius is emblematic for its pristine white sandy beaches and magnificent turquoise lagoons. With white coral sandy beaches and turquoise waters at your doorstep, the island  promises the ultimate escape. A remarkable destination to call home for those with discerning taste.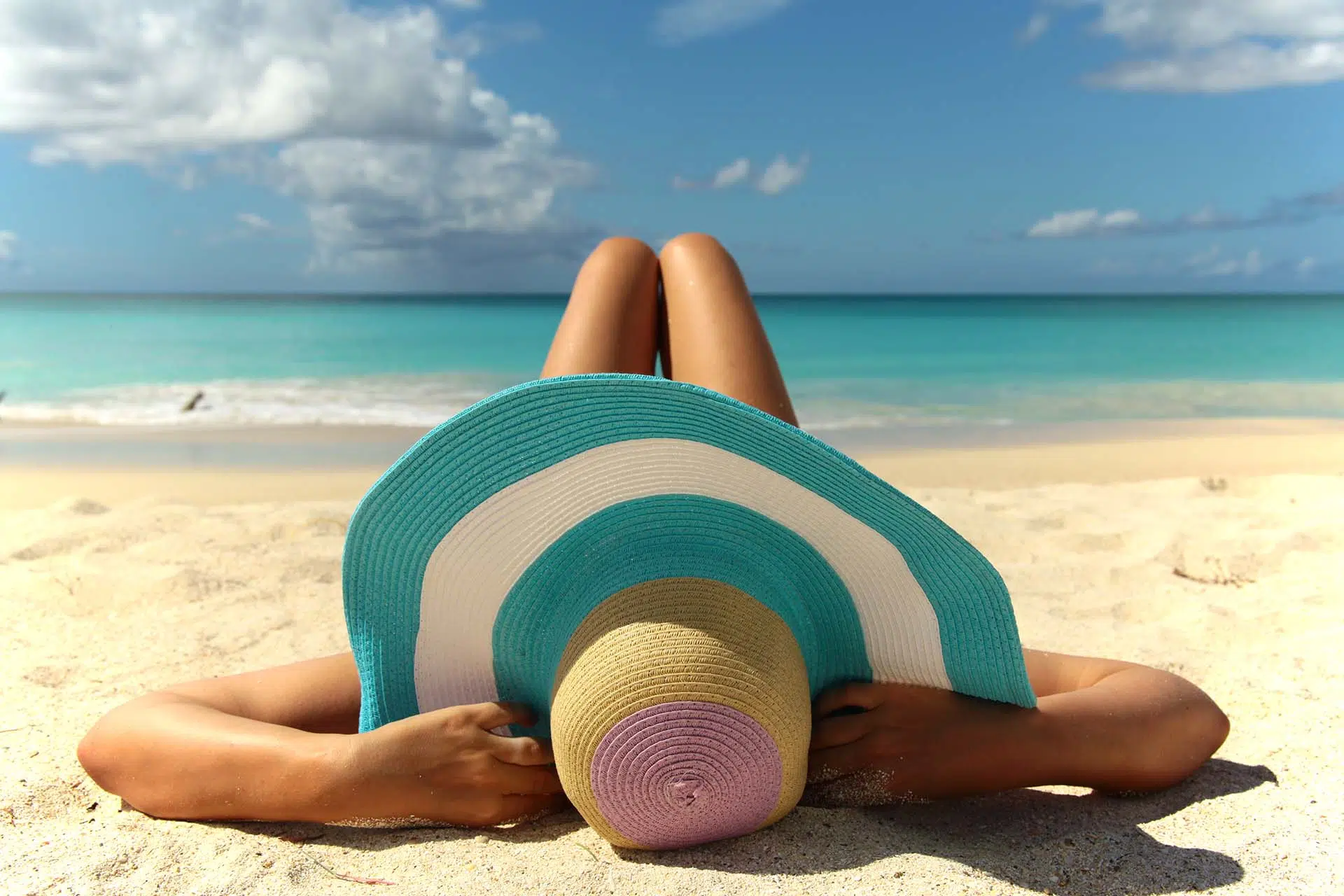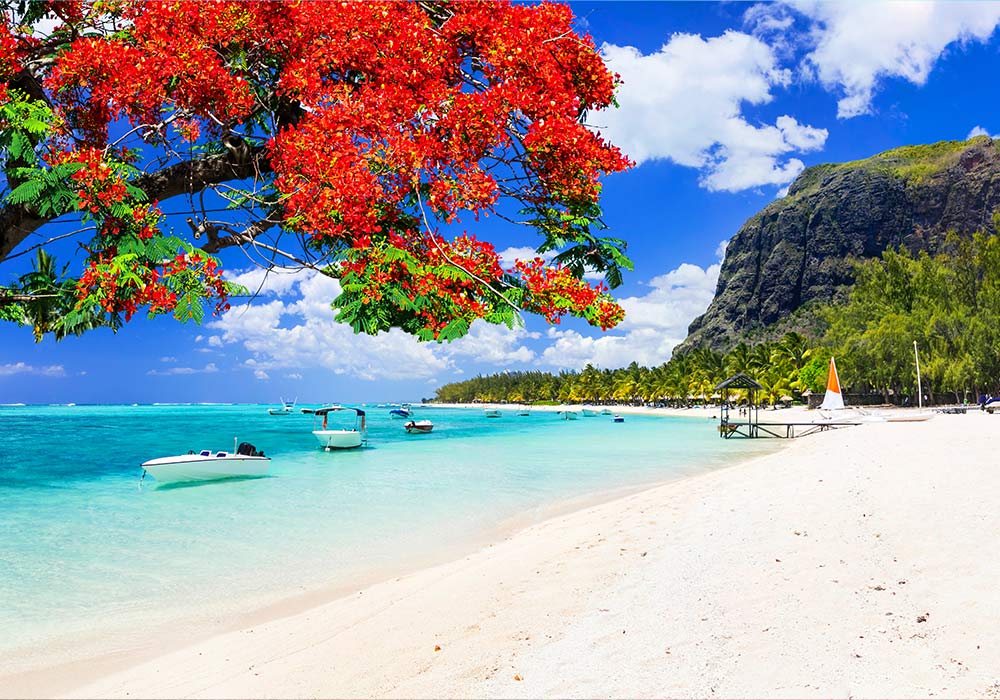 Immerse in the exceptional with Mauritius' perfect cultural blend from Africa, India, Europe and China. Against a backdrop of azure seas, discover diversity through its people as inviting as the island.
Surrounded by its fine sandy beaches and beautiful turquoise lagoons, Mauritius offers the most beautiful sea cruises, with the opportunity to dive and discover the amazing coral reefs and marine life.
Mauritian cuisine is very diverse, representing the cultures of the Mauritian people, with multiple flavour and very colourful by the different spices used for its preparation. Restaurants, bars, nightclubs and fashion boutiques line the coastal roads and ensure a festive atmosphere.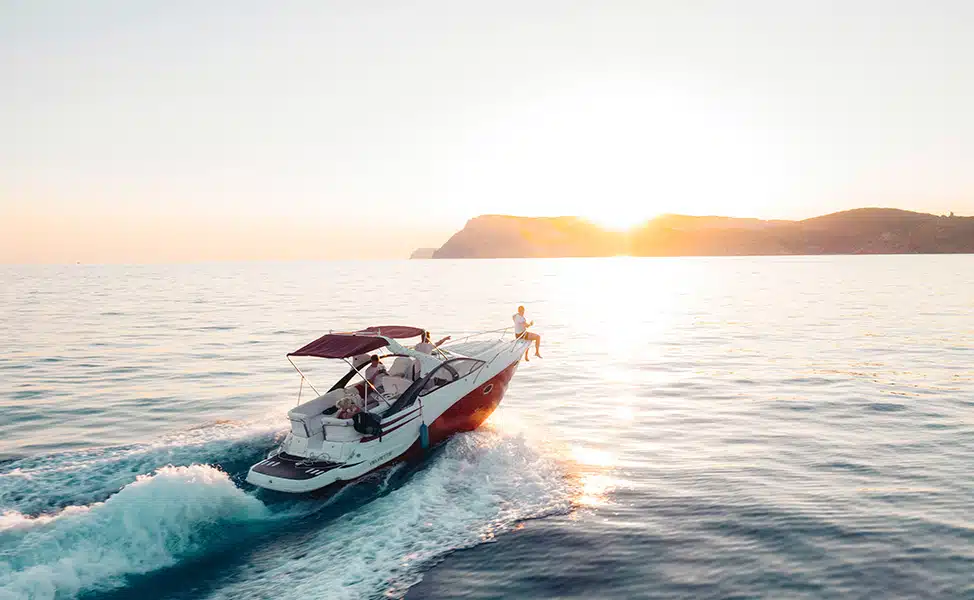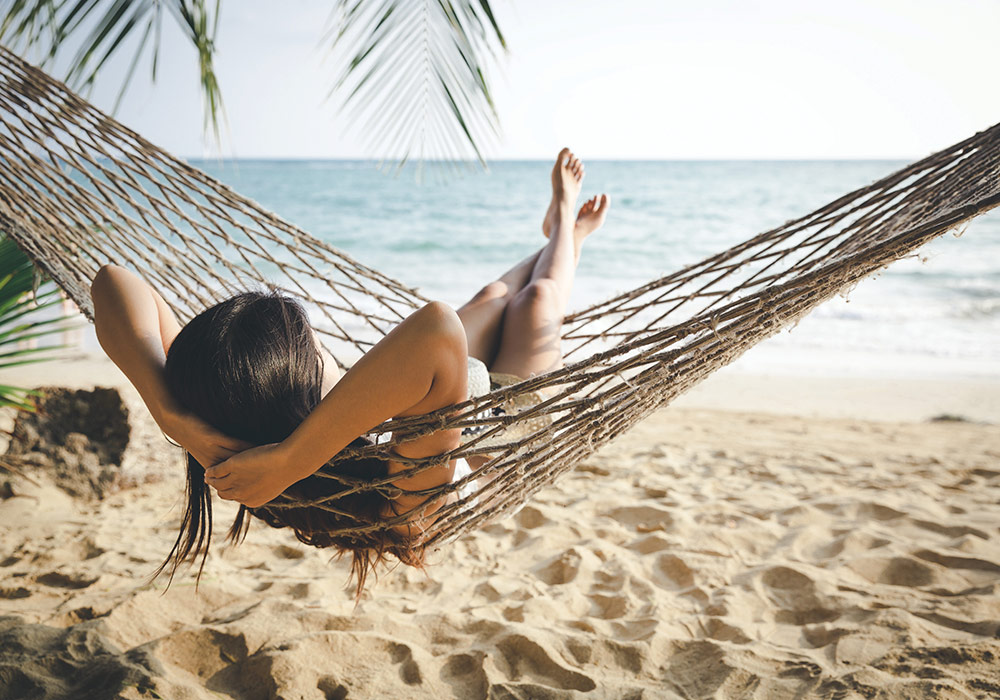 Some useful information :
The population is 1.2 million.
65 km from North to South, and 45 km from East to West.
2 to 3 hours' time difference with France.
English and French are the main languages, while Mauritian Kreol is the most spoken among locals.
The currency is the Mauritius Rupee.
Europeans can stay in Mauritius for a period of six months per year without a visa.
The main cards that are accepted in Mauritius: Visa, MasterCard, Diners Club, American Express, debit and credit cards.